Digital Skills & Software Development Training
Learn & get ready to impact your World. Our program help you discover your interest and potentials develop skills and pursue a career.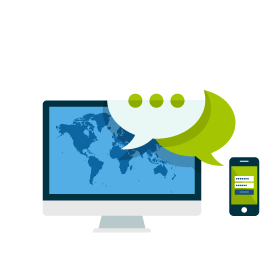 Develop skills and impact your World, get your dream job and work from anywhere. Training by Industry expert resources from Google, Udacity, Udemy and earn certificate. Check below to choose a career path.
Training Curriculum
How the web works
Intro Digital Marketing
Intro to Programming
Front End Development (html, Css, JavaScript)
Intro to Database management
Content management System
Graphics & Multimedia
Rapid App development with WordPress
Mobile Application Development
Software development
Server management
Career Development/Roles in IT
UI/UX Designer
Graphics & Multimedia Designer
Website Designer
Web Application Developer
Mobile Application Developer
Content Developer
Digital Marketer
Content Manager
Server Administrator
Software Product Manager
O U R    V I S I O N
The most respected Internet marketing agency. We want to change the way businesses speak, listen and share online.