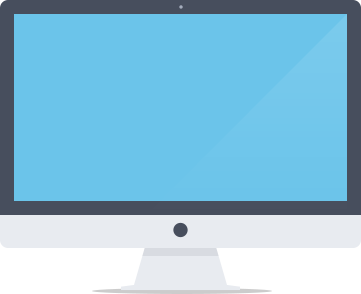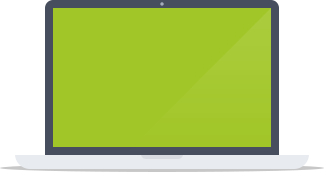 Turn your ideas into a business or product and grow.
We Develop, Manage & Grow iDeas


WEBSITES
MOBILE APP
SEO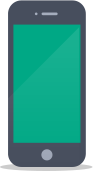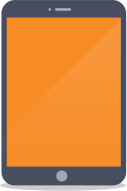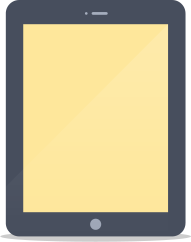 Many things are designs, but some are designed beautifully with simple working functionalities.
Awesome Designs that Works
PPC
Responsive Ads
SMM









Help people find you online when they search or talk about the products & services you offer
Selling more online
SEO
SMM
CRO











Develop
JumpStart & Bring your  creative ideas to life and get ready to scale.
Websites, Mobile App, Custom Software, Brands
Manage
Get tools and technical support to help you automate operations timely.
Servers, Contents, Automation tools. 
Grow Your iDeas
Reports and technical brand audits that help people find your business online.
Social Media, SEM, SEO.

Collaboration and productivity with world-class security, and take your cloud business to the next level.
Deliver operational excellence and delight your customers using business applications that empowers your organization.
Build, manage, and deploy your applications anywhere to solve challenges large and small.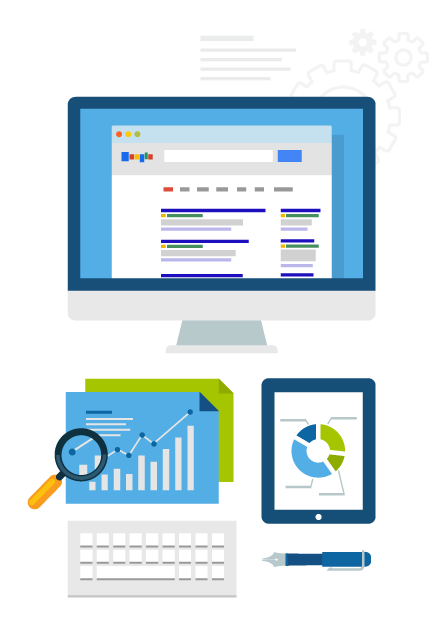 Appear On the Front Page of Google!
We offer professional SEO services that help websites increase their organic search score drastically in order to compete for the highest rankings — even when it comes to highly competitive keywords.
Next time people are searching or talking about your kind of business, Its your business they would see.
Connect with people looking for your kind of products
Rely on an experienced and knowledgeable team
iDea Developer and Online Success Agency
Customer Service Automation, Search Engine & Social Media Optimization Professionals
Google Maps Optimization is an important part of any successful local marketing strategy.
Link building is and will continue to be a tremendously important component of Search Engine Optimization (SEO).
Paid listings on Google AdWords and Microsoft AdCenter can help you reach new customers.
Custom email templates that speak to your customers and resonate with your brand. Babatunde Oluwaseun
CEO & Founder - Vertical ICT
"We've looked at a lot of  IT solutions but these guys were always the clear favorite. They have the right strategy and they've been awesome to work with." Gbenga Adetola
CEO & Founder Herbary Infection Cure
"We have a constant flow of new leads thanks to this amazing Tech Company. They gave us all the tools to convert leads into customers."